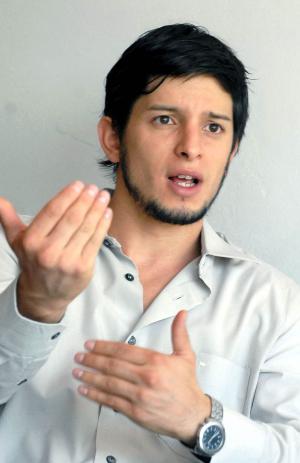 Research Professor
Universidad Nacional Autónoma de México
Specialization
:
Urban studies; political ecology; social metabolism; climate change; Mexico
Education
:
Economist with B.A. (licenciatura) from the National Autonomous University of Mexico (UNAM). He pursued his Master's studies in Ecological Economics and Environmental Management at the Institute of Environmental Science and Technology, at the Autonomous University of Barcelona, Spain, where he also obtained his PhD in Environmental Sciences.
Bio
:
Ciudad, Gestión, Territorio y Ambiente (City, Managment, Land and Environment) research program at the Interdisciplinary Research Center on Sciences and Humanities at the UNAM.